Agency rank tracking made easy
Wow your agency clients with ranking reports that showcase your success on their SEO campaigns.
Show granular movement of ranks on pages to help non-technical clients understand what's going on, verify results, and expand their accounts.
Maybe in the past year alone; Increased over a million dollars in recurring revenue. We're able to gain an extra one to two clients at the very least per week.
Over 2,000+ Customers and Counting..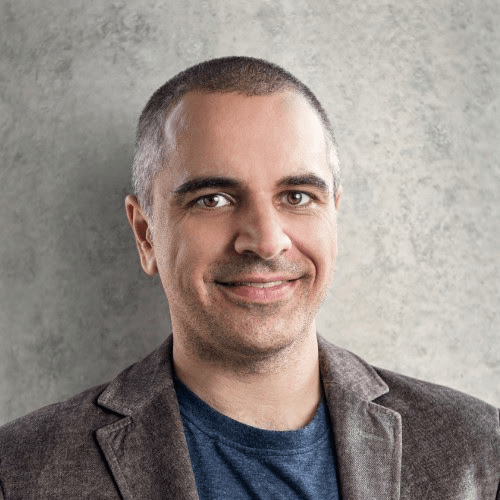 Steve Toth

Marty Marion
Steven Kang
A rank tracker trusted by agency professionals
Keyword.com's accurate keyword rank tracker has helped more than 2,000 companies elevate their search presence and achieve a positive return on investment. We've successfully helped SEO agencies upsell and double their client lifetime value (CLV) in three months by equipping them with the tools and knowledge to drive tangible results.
We know how skeptical clients can be about SEOs delivering too-good-to-be-true data. And that's why we guarantee accuracy and authenticity with third-party verification. We don't get bogged down on the jargon and complex metrics; we deliver a no-fluff tool that is intuitive for both tech and non-tech savvy individuals.
Our easy-to-understand dashboards and custom SEO reports will wow your clients month on month. To add, our competitive insights make it easier than ever to clearly identify ranking opportunities and track historical data about keywords. 
Spyglass makes your results official
No more screenshots or CSV files. Clients trust rankings when they see them with Spyglass because they come from a 3rd party source that can't be manipulated.
Learn about your competitors and what made them rank
Other SEO ranking check tools force you to add your competitors first in order to monitor their performance. Keyword.com finds your true competitors based on SERPs data. Go back in time and see how they are ranking—at no extra charge.
Professional Reporting for Marketing Agencies
How do you prove to your clients that you've delivered on your promise to help them climb to the top of the search engines? You can't just tell them. You have to show them. With Keyword.com's agency rank tracking tool, you can generate accurate keyword ranking reports that are fully customizable and available on-demand.
Trust is a huge factor for SEO agencies. Your clients need to have faith that the keyword rankings you report are accurate and you're not blowing their budgets. Our rank tracking data is backed by a third-party verification tool. Just click the Spyglass icon on a report to see where your client's website ranks on different search engines including Google desktop, Google mobile, and Google Maps results.
Create a consistent, branded experience for clients
Remove any mention of Keyword.com. Bring reports to a custom domain with your own logo so clients never question who they are doing business with.
Find answers to common agency rank tracker questions.
For smart, passionate SEOs that drive the industry forward
Start Your 14 Day Free Trial - Cancel Anytime.