Google SERP simulator - prove that rankings are real
Spyglass shows clients their true rankings on the SERPs, so you can stop worrying about convincing them.
Clients search keywords on their own and don't see their content ranking, because Google serves them personalized results.
Clients panic and complain to you, putting your accounts at risk.
Spyglass serves HTML snapshots clients can interact with. They see their rankings in a SERP that looks as real as Google itself.
Clients believe what they see, trust your work and renew their contracts
If it looks like Google and it ranks like Google...
Clients are skeptical and that will never change. Spyglass gives them visual proof that the rankings you are getting for them are real and accurate.
Unbiased — wherever you or your clients are based​​
Spyglass shows accurate results for any location in the world, without you having to use proxies and VPNs to localize your rankings.​​
Of close to 30 accounts that we brought on in the last year, only one has left. But for every other customer, Keyword.com reports have done nothing but solidify the relationship to the next level.
Accurate SERPs for a full month
See exact ranking results with our Google SERP simulator for today, yesterday, and the day before, up to 30 days. Monitor your keywords and your competitors' progress.​
Spyglass makes your results official
No more screenshots or CSV files. Clients trust rankings when they see them with the Spyglass Google SERP simulator because they come from a 3rd party source that can't be manipulated.​ Try the free SERP simulator.
More features for rank tracking and SEO strategy
Over 2,000+ Customers and Counting..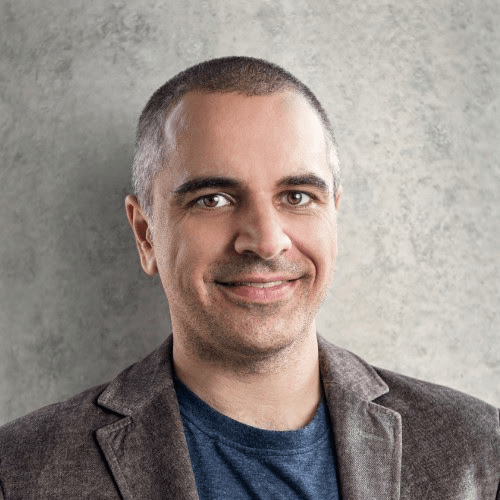 Steve Toth

Marty Marion
Steven Kang
Build trust-based relationships with clients
Start Your 14 Day Free Trial - Cancel Anytime.