See what it takes to become the #1 authority in your niche
Most SEOs can rank individual keywords. Only the best see past daily ranking fluctuations and dominate their niche.
Discover your true competitors before they outrank you
Individual keywords never tell the whole story. Track competitors across segments of keywords to see who you are really battling against. Spot new competitors from miles away — before they threaten your rankings.​
Look back at your competitors and what made them rank
Other tools force you to add your competitors first, in order to track them. Keyword.com finds your true competitors based on SERPs data. Go back in time and see how they are ranking — at no extra charge.
Looking at your ranking clusters on aggregate and being able to see the big picture. I think that's incredibly valuable and I wouldn't want to live without Keyword.com because of that.
A strategic view on your SEO efforts
Tag keywords with the same intent and same stage in the funnel. Get an accurate read on where you're standing with not just one keyword but a specific stage of the users' journey.​
Weight keywords together to make sense of the data
Looking at hundreds or thousands of keywords at the same time is overwhelming. Share of Voice lets you group relevant keywords together and explore how you are ranking for particular topics or clusters.​
More features for rank tracking and SEO strategy
Over 2,000+ Customers and Counting..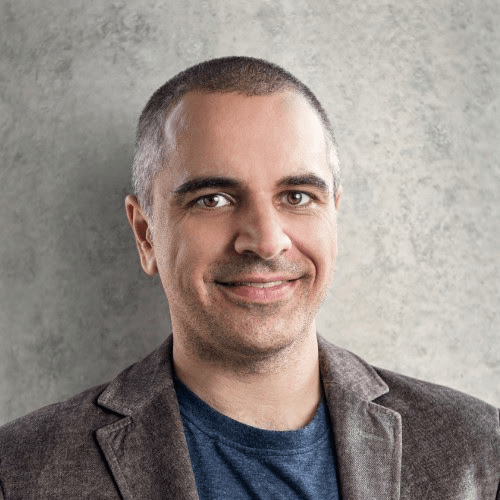 Steve Toth

Marty Marion
Steven Kang
Insights other tools charge a premium for
14 Day Free Trial. Cancel Anytime.