Enterprise rank tracking tool without any limits
Plan and execute your enterprise SEO strategy in months, not years. The only limitation is your imagination.
We help enterprise teams uncover their blindspots so they can quickly execute campaigns and impress their shareholders with tangible results.
We have a 91% retention rate. We have grown from 1 million to 10 million Swedish Krona in 5 years and look to be around 50 million this year. So, I would say Keyword.com has been really really helpful to that.
Over 2,000+ Customers and Counting..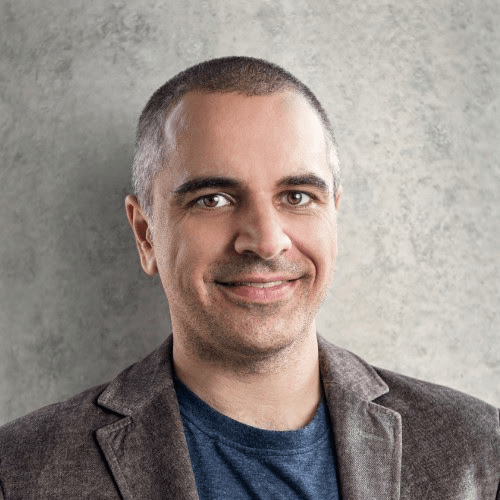 Steve Toth

Marty Marion
Steven Kang
A rank tracker built for scale—and much more!
When your team is counting on you to deliver, SEO doesn't just cost money, but also time. We cut your time spent in half so that you can focus on the actual strategy. 
Our SEO for enterprise includes everything that we offer teams and agencies, just more of it. Our SERP tracking tool enables you to track search rankings and access sophisticated analytics or insights on-demand (and on your terms). Get access to unlimited projects, users, and keyword tracking options to climb to the top of SERPs.
Get to know your competitors before they rise above you
Individual keywords never tell the whole story. Track competitors in keyword segments and market groups to see who you are really battling against. Spot new competitors from a mile away; before they threaten your rankings.
Weight keywords together to make sense of the data
Looking at hundreds or thousands of keywords at the same time is overwhelming. Share of Voice lets you group relevant keywords together and explore how you are ranking for particular topics or clusters.
Other tools keep your data locked on their servers or limit your API calls. With us, it's based on your Keyword.com plan. No credits, no monthly limits, and no need to upgrade.
Enterprise Rank Tracker FAQs
Find answers to common enterprise rank tracker questions.
For smart, passionate SEOs that drive the industry forward
Start Your 14 Day Free Trial - Cancel Anytime.