LOOKER STUDIO INTEGRATION
The power is in your dashboard
Put your keywords in, we'll take care of building reports that clients find easy to read, monitor, and trust.
Connect your Keyword.com account to Looker Studio (formally Google Data Studio) in five steps. This dynamic business intelligence tool allows you to visualize and organize any keyword and SERP data in a centralized dashboard. 

It offers advanced customization—just what the SEO ordered! You can edit your data and build interactive reports that update in real-time. Moreover, you can also integrate third-party tools and spreadsheets to create the ultimate analytics hub.  
Of close to 30 accounts that we brought on in the last year, only one has left. But for every other customer, Keyword.com reports have done nothing but solidify the relationship to the next level.
Connect your account in 5 steps:
Sign up for a free account on Looker Studio. 
Select "Create" in the top left-hand corner, and in the drop-down, select "Data Source." Once it loads and "Partner Connectors" show up, scroll down to "Keyword.com Rank Tracker" and select our connector. 
You will be asked to add an API key, which you will get from your account. Insert your API, click on "Next" and choose your "Data Type" (Keyword Rank Data). From there, you will need to select your project (one connection per project). Click "Connect" to arrive at Google Data Studio's admin panel. 
Once you're in your panel, you can customize and edit your fields, as well as create a report by clicking on the top right-hand corner, "Create Report."
Welcome to your clean dashboard canvas! Now, you can build a report using any of your rank tracker data from Keyword.com. Add your fields, pick your tables or charts, and create a powerful data visualization hub.
More features for rank tracking and SEO strategy
Over 2,000+ Customers and Counting..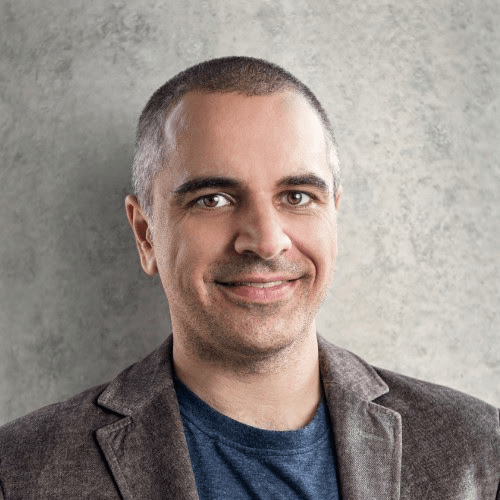 Steve Toth

Marty Marion
Steven Kang
Make smarter decisions with Keyword.com and Looker Studio
14 Day Free Trial. Cancel Anytime.