Use your data on your own terms
Pull unlimited data from your account with our API. Feed into your own internal tools to drive decisions and dazzle clients.
With Keyword.com you can see your SERP history. You can see your competitors — who's on which positions. And you can analyze what they are doing. We can't do this with Ahrefs.
Keep your hard-earned insights forever
Your data belongs to you. Whether you want to back up your data or analyze it at a more granular level, our API gives you full account exports and 30-day historical SERPs access.
Make data relevant and actionable to you
No agency or client is the same. Pull data to make decisions based on your own KPIs. See the full picture by combining your data with other metrics.​
In the beginning, we were more email-based in terms of reporting. But since you guys added the API, we pull that data into dashboards for our clients fairly quick and easy.
Focus on your business, not on cleaning data
Wasting time downloading and importing data into your systems? Automatically pull data from our Rank Tracker API to keep clients up to date without manual efforts on your part.​
Other tools keep your data locked on their servers or limit your API calls. Our API usage is based on your Keyword.com plan. No credits, no monthly limits, no need to upgrade.​
More features for rank tracking and SEO strategy
Over 2,000+ Customers and Counting..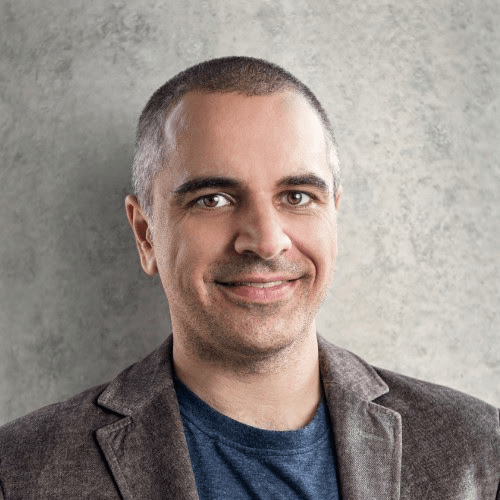 Steve Toth

Marty Marion
Steven Kang
Start Your 14 Day Free Trial