Mobile & Local Keyword Tracking
Local rank checker - easily track geo-location keywords
Geo-location rank tracking has never been simpler. Discover and segment rankings by country, city, ZIP code, and devices, wherever you are working from. No GMB sync required.
Country, state, city, and zip code accuracy
Look beyond your global visibility and start winning SERPs in local regions. Track any device or market, and optimize your website's SEO per geographical location.
Break down your performance for desktop and mobile
Discover where your most valuable traffic is coming from. Optimize your SEO strategy and deliver content that matches user intent.
We have clients in major markets where accuracy and localization is very important. With Keyword.com, localization is dead-on. That's a big thing.
SPYGLASS VERIFIED RESULTS
Local SERP and keyword ranking reports with verifiable accuracy
Get accurate device and geo-location rank tracking with Keyword.com. Remove discrepancies between team members and clients when viewing local search results.
See your performance, street by street
Dominate the #1 position in Google's Local Pack and local maps. Analyze who's competing for your local keywords and gather the data you need to outrank them.
More features for rank tracking and SEO strategy
Over 2,000+ Customers and Counting..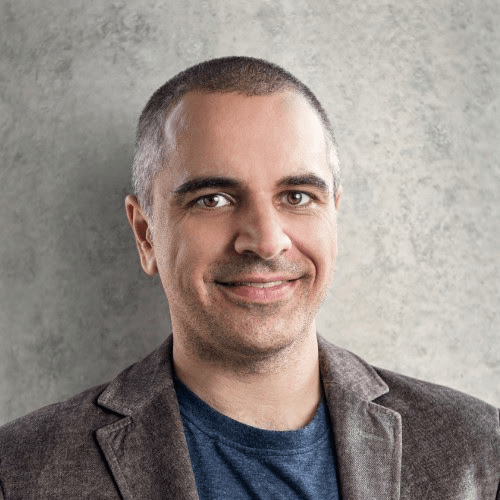 Steve Toth

Marty Marion
Steven Kang
No market or device slips under our radar
Start Your 14 Day Free Trial - Cancel Anytime.